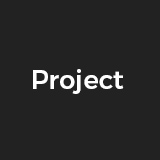 Joyce van Diepen
Wonder en Wonder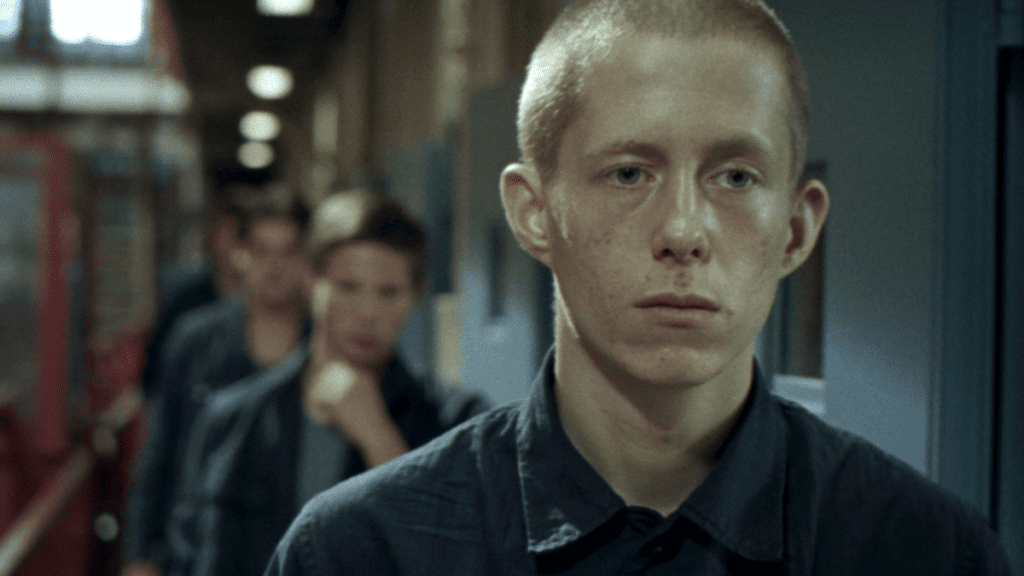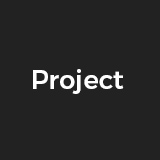 Joyce van Diepen
Wonder en Wonder
Nederland, 1979. Frankie E. (17) woont in een arbeiderswijk, temidden van havenbedrijven. Hij is een gevoelige en vrij wilde jongen. Hij lijdt onder de zwaarmoedigheid van zijn joodse vader Simon die een concentratiekamp tijdens de Tweede Wereldoorlog overleefde en daardoor getraumatiseerd is. De spanning tussen Frankie en zijn vader is groot. Zijn moeder Anna weet het gezin bijeen te houden, geholpen door haar broer Henk, een taxichauffeur, totdat blijkt dat zij ernstig ziek is en wordt opgenomen in het ziekenhuis. Door haar afwezigheid komt de toch al gespannen verhouding tussen vader en zoon op scherp te staan.
Anna sterft en Frankie raakt zichzelf meer en meer kwijt. Hij zoekt afleiding bij Robbert en diens groep skinheads met Nazi-sympathieën. Hierdoor verliest hij zijn beste (Surinaamse) vriend Jeffrey. De skins nemen Frankie op in hun groep. Tijdens een nachtelijk gevecht bij de snackbar steekt Frankie een Molukse jongen neer, waarmee hij het vaker aan de stok heeft. De jongen bloedt dood, nadat Frankies oom Henk weigert hem mee te nemen in zijn taxi.
Frankie wordt veroordeeld voor moord en belandt in de jeugdgevangenis. Met zijn kaalgeschoren kop en een getatoeëerd hakenkruis op zijn borst is hij daar niet populair. Bewakers en medegevangenen laten Frankie met harde hand voelen wie er de baas is. Lang durft vader Simon de confrontatie niet aan. Nadat vader en zoon elkaar uiteindelijk toch ontmoeten, loopt het later die avond mis in de gevangenis.
Holland, late seventies: Frankie (18) is the son of Simon Epstein, an Auschwitz survivor. Just like his friends, he likes to hang around, to go out and, above all, he is in search for identity. He wishes he could sympathize with his father but Simon is too busy struggling with his traumatic past to be available to his son. Frankie's mother, Anna, is the only person able to bring father and son together. Her brother, cabdriver Henk, is also trying to help in this process. When Anna is hospitalized and finally dies of cancer, Frankie definitely turns away from his father, who once again is unable to set aside his own suffering and to deal with the situation. Frankie finds refuge among a group of Dutch Neo Nazi-skinheads he has become acquainted to as a consequence of his nightly adventures. They offer him recognition, a clear position towards his father's history and a set of manly values, all of which Frankie embraces under the form of a shaved head, a tattoo and a knife. One night, during a fight, Frankie stabs a Dutch-Moluccan boy, who bleeds to death. Finding himself in youth prison, Frankie is stigmatized for his deed and supposed racist appearance. After an emotional meeting in prison with his father, Frankie gets into a fight with a cellmate, a colored kid, who is stabbing him with a knife.