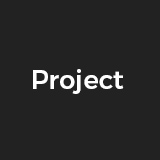 Script Writer in collaboration with Tim Klaasse & Production Designer
Joyce van Diepen
Wonder en Wonder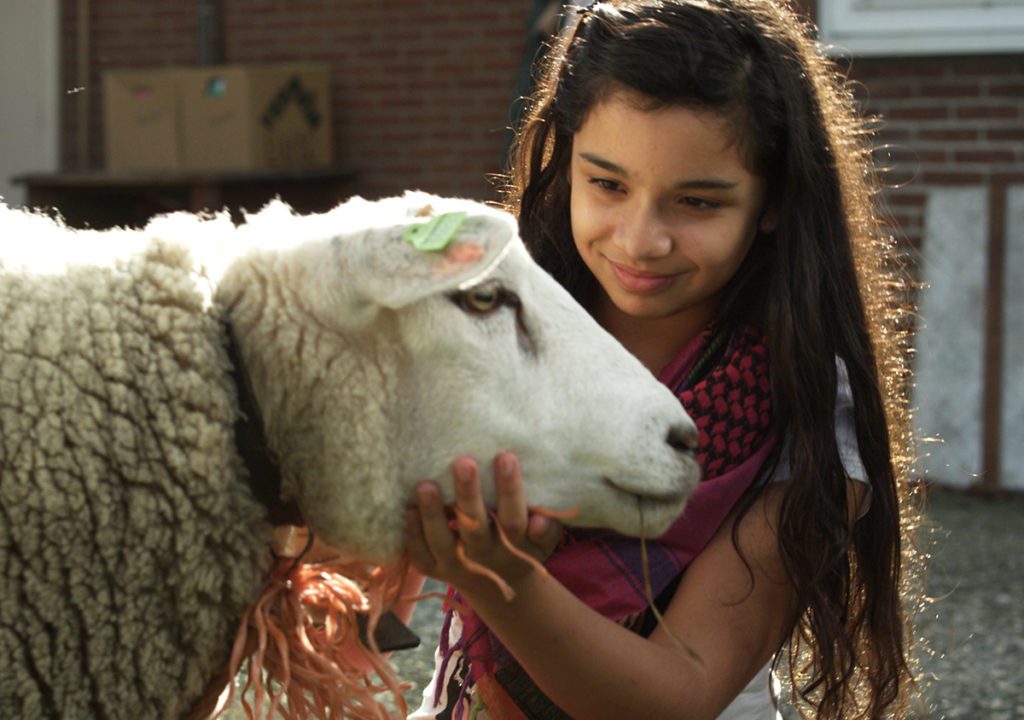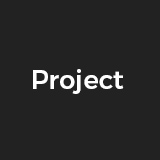 Script Writer in collaboration with Tim Klaasse & Production Designer
Joyce van Diepen
Wonder en Wonder
Sila is elf jaar oud en zojuist met haar ouders en broers van de stad naar een dorp verhuisd. Hier maakt Sila kennis met allerlei nieuwe vrienden: een kudde koeien, een schaap en natuurlijk met Willem.
Willem is een jongen van zestien, erg leuk en een vegetariër. Hij eet nooit vlees en bevrijdt zelfs dieren omdat hij tegen slechte behandeling van dieren is. Sila is erg onder de indruk van Willem.
Maar Sila's vader is een Turkse slager. Bij Sila thuis is het door de verhuizing een enorme rommel. Niemand heeft tijd voor Sila want al over paar dagen is de feestelijke opening van de slagerij en alles is nog lang niet klaar. Iedereen is chagrijnig en Sila loopt overal in de weg. 's Avonds wordt Sila boos. Ze laat weten dat ze vlees eten heel slecht vindt en dat ze vegetarisch is geworden.
Maar vegetarisch worden is niet zo gemakkelijk. Haar ouders snappen er niets van en Sila's broers pesten hun zusje met haar besluit. En wat mag je eigenlijk allemaal wel of niet eten?
Bovendien ontdekt Sila dat haar vader een schaap in huis heeft gehaald. Willem weet zeker dat het dier geslacht gaat worden. Kunnen ze dat als echte vegetariërs wel toelaten? Terwijl Sila's ouders en broers heel hard werken om alles voor de opening op tijd klaar te krijgen besluiten Sila en Willem tot actie over te gaan. En het schaap te bevrijden
Sila is eleven years old when her and her family move from the city to the countryside. Here, she meets many new friends: a herd of cows, a sheep and, as might have been expected, a boy named Willem.
Willem is older, extremely cute and above all; a dedicated vegetarian. Not only does Willem refrain from eating any meat but, given half a chance, he also won't hesitate from freeing animals who's lives are under threat. Sila is very impressed by Willem.
Yet, Sila's father is a Turkish butcher. At home the house is in a mess because of their recent move, and everybody's cranky and busy. Sila can't find anyone to answer her questions and listen to her doubts. At some point, she puts her foot down. During the family dinner Sila announces how eating meat is very bad, and that she has decided to become a vegetarian.
However, becoming a vegetarian is easier said than done. Sila's parents do not understand her decision, and her pestering brothers are delighted to test Sila's resolve. Added to that, what exactly are you supposed to eat, being a vegetarian?
Soon after, Sila discovers her father has brought home a sheep. Willem is certain the animal is going to be slaughtered, and so – as true vegetarians – could they possibly allow this to happen? While Sila's family struggle to prepare the shop in time for the upcoming grand opening of the butchery, Sila and Willem decide it's time to act. To free the sheep.