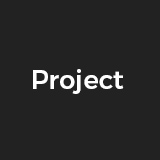 Joyce van Diepen
Wonder en Wonder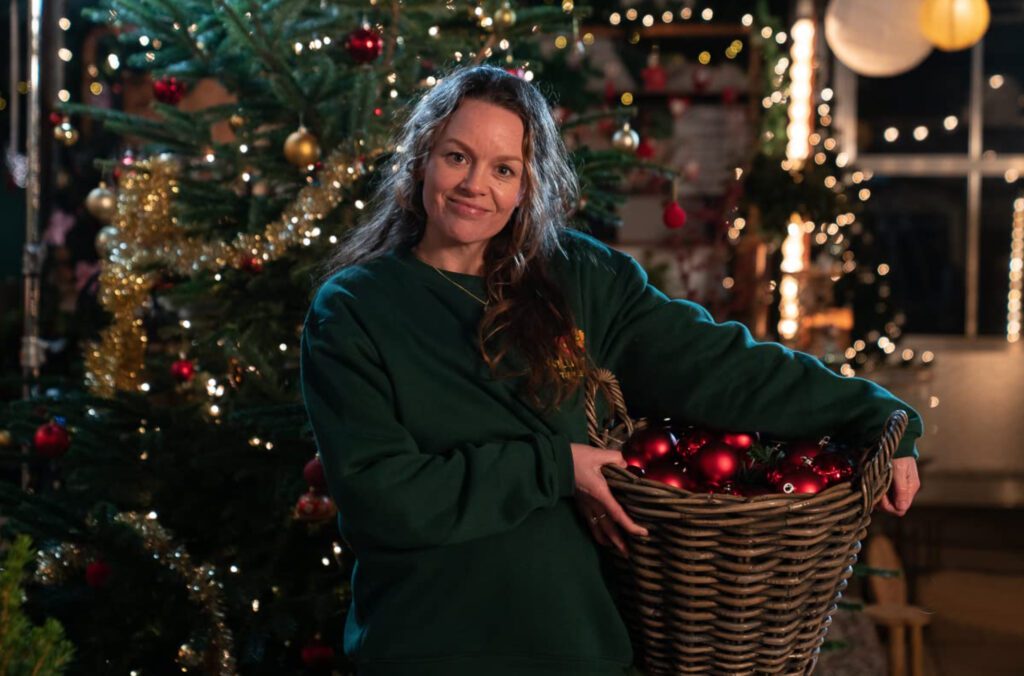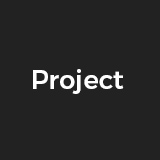 Joyce van Diepen
Wonder en Wonder
TV Serie – 4 afleveringen 50 min.
Regie: Paula van der Oest & Barbara Bredero
Producent: Levitate Films – Omroep: Max
Als Noor voor de zoveelste keer gedumpt wordt vlak voor de feestdagen besluit ze van de nood een deugd te maken en een uitzendbureau voor kerstgezellen te starten. Terwijl zij en haar twee bevriende werknemers wildvreemden vergezellen op een bedrijfsborrel, in het bejaardentehuis en op een studentenfeest, laat Noor haar familie geloven dat ze op vakantie is met haar verloofde. Maar als haar vader ten val komt, kan ze haar familie en zichzelf niet langer ontlopen.
Production Design in samenwerking met Mirjam Smit
TV Series – 4 episodes 50 min.
When Noor is dumped  just before the holidays, she decides to start an employment agency for Christmas companions. While she and her two befriended employees join strangers at a corporate drink, in a retirement home, and at a college party, Noor makes her family believe she's on vacation with her fiancé. But when her father gets into an accident, she no longer can avoid her family and herself.
Production Design in collaboration with Mirjam Smit