De lange nasleep van een korte mededeling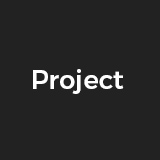 Joyce van Diepen
Wonder en Wonder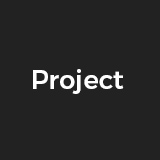 Joyce van Diepen
Wonder en Wonder
De lange nasleep van een korte mededeling
Het leven van vier medewerkers van een wellness-centrum raakt ontwricht nadat één van hen een schijnbaar onschuldige mededeling doet.
Production Design in samenwerking met Tess Ellis
The long aftermath of a short announcement
A short – apparently innocent – announcement turns the lives of a couple of employees at a wellness centre down. An absurd tragicomedy.
Production Design in collaboration with Tess Ellis