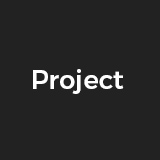 Joyce van Diepen
Wonder en Wonder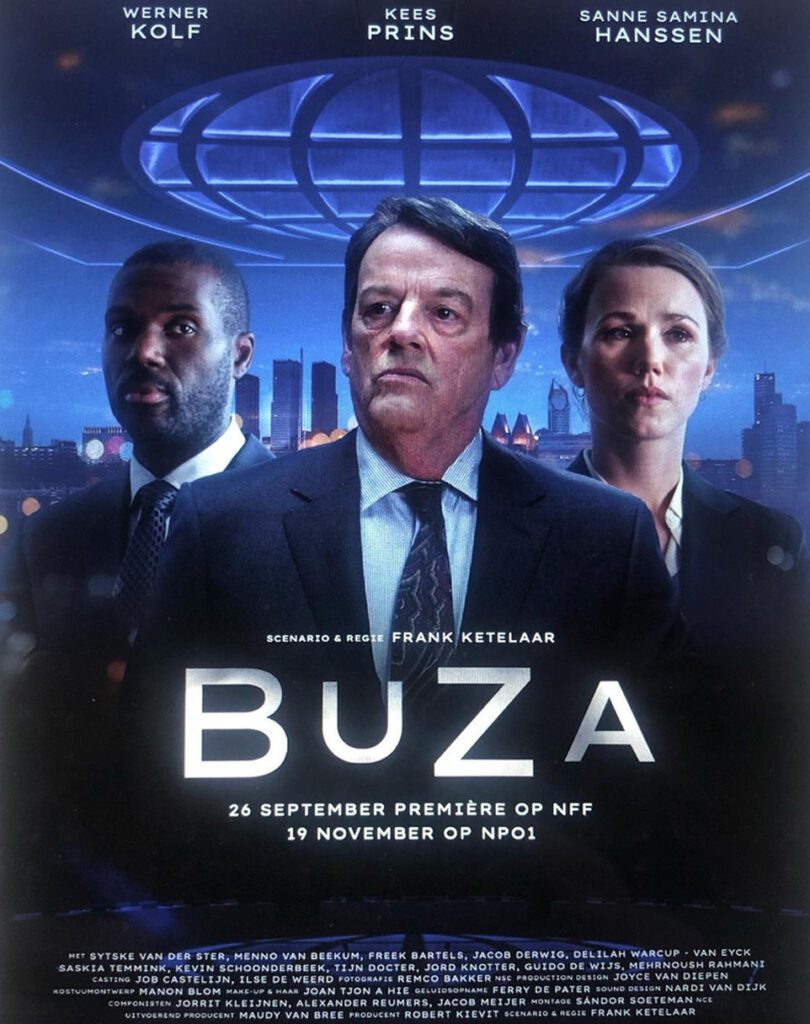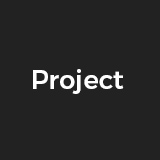 Joyce van Diepen
Wonder en Wonder
4 afleveringen – 50 min per aflevering
Regie: Frank Ketelaar
Producent: BNNVARA – Omroep: BNNVARA
BuZa vertelt over een minister van Buitenlandse Zaken (Prins) die wordt benoemd als zijn voorganger onverwachts overlijdt. Maar wanneer er allerlei politieke lijken uit de kast vallen en de ene crisis na de andere zich aandient, heeft hij grote moeite het vertrouwen van zijn staf te winnen.
De opnames van BuZa zijn afgerond. De serie is te zien op NPO Plus.
4 episodes – 50 min per episode
Ministery of Foreign Affairs tells the story of Dutch ambassador: Prins, who is appointed as minister when his predecessor dies unexpectedly. But confronted with several complicated political cases, he has great difficulty earning the trust of his staff.
The shooting period of BuZa has been completed. The series is available on NPO Plus.